Looker and ChurnIQ
Looker is a big data modelling environment and part of the Google Cloud Platform. It interfaces between ChurnIQ's data lake infrastructure and the analytics you see every day. The Looker platform is where the ChurnIQ team build, store, and refine the data models which in turn deliver to you analytical tools such as the Retention Journey.
At Cleeng we use Looker's IDE (integrated development environment) to create a flexible modelling layer that can easily incorporate new business logic. This means that we can quickly add, combine, or reshape data models to build new insights relating to different aspects of your business.
As a ChurnIQ user you will sometimes receive alerts directly from the Looker platform, as it notifies you about metric anomalies you want to know about. Or when you connect your ChurnIQ account to external tools like your Google Drive.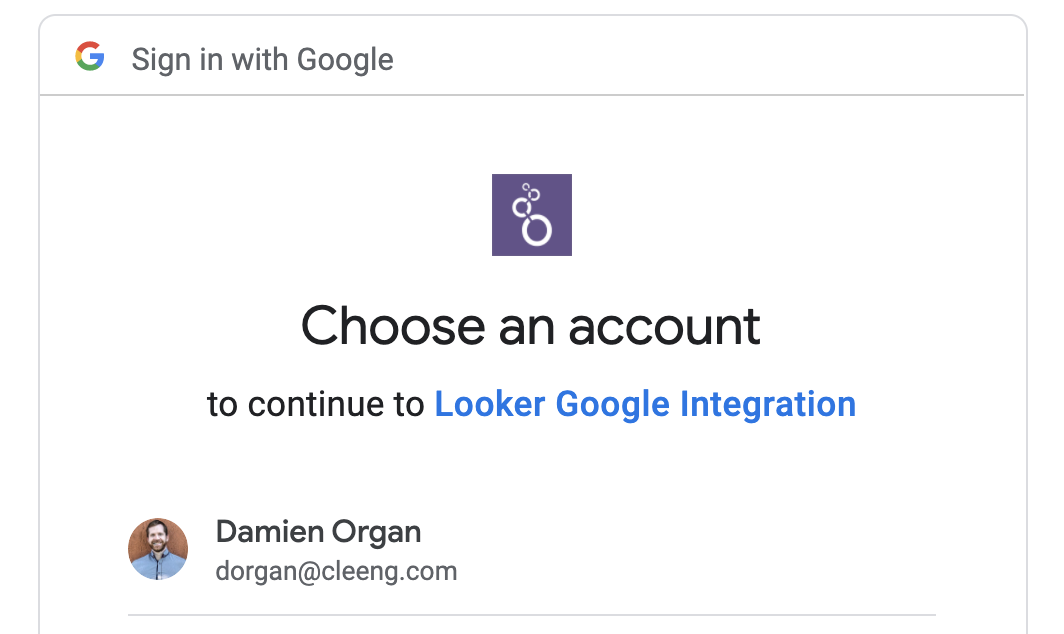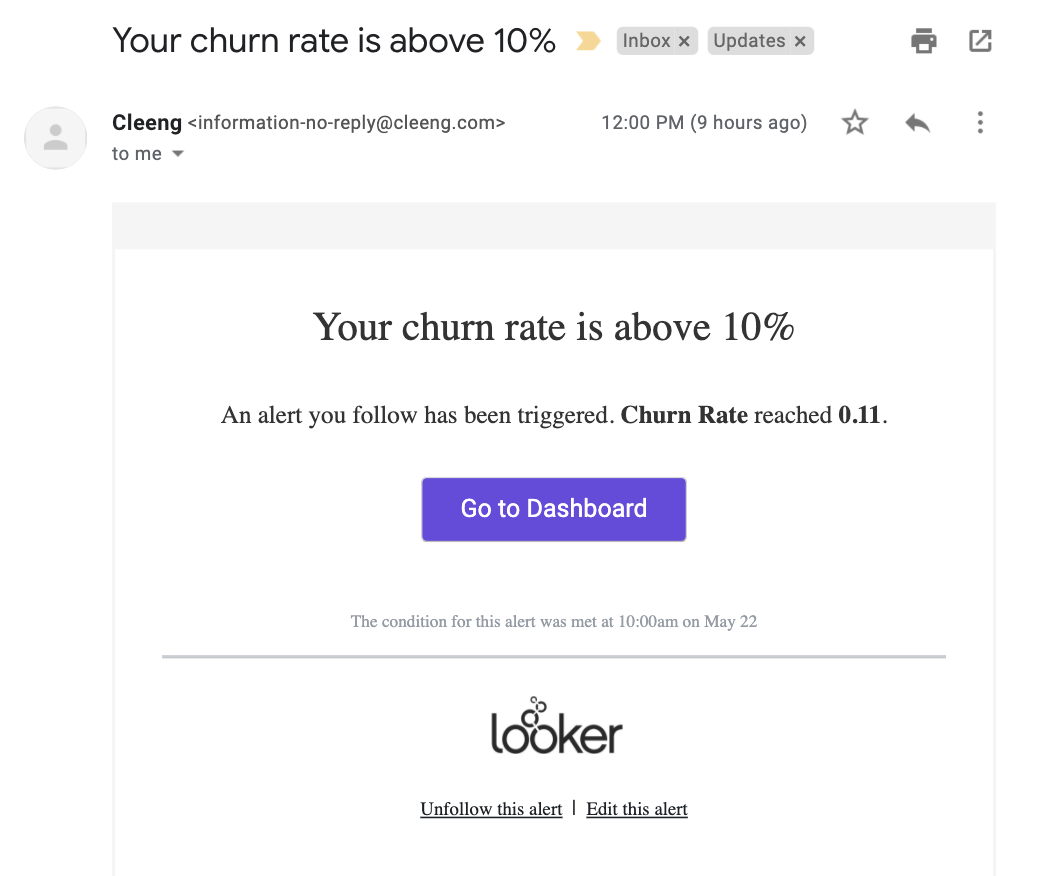 Looker and AWS
Looker is an advanced technology partner of AWS. This means that it connects directly with relational Amazon databases such as Aurora or Redshift. This allows for simpler infrastructural configurations that improve the stability and speed of your ChurnIQ platform.
Looker receives its data from the underlying data infrastructure which powers ChurnIQ, including Amazon EMR and Amazon S3. Amazon EMR (Elastic MapReduce) is a platform for processing vast amounts of data using tools such as Apache Spark.
Cleeng uses Amazon EMR for handling the huge query workloads required for analysing your subscriber dataset. The EMR data platform in turn feeds ChurnIQ's Amazon S3 (Simple Storage Service) data lake. Put simply, Looker acts as a modelling layer at the end of this data pipeline which transforms raw events on your platform into subscriber insights.
ChurnIQ harnesses these components to power your subscriber intelligence platform by combining Looker's flexible data modelling layer with the vast data processing capacity of AWS. This is how ChurnIQ continually adapts and expands its capabilities to provide you with more tools to retain and grow your customer base.