What is two-factor authentication?
Two-factor authentication is an electronic authentication method in which a user is granted access to the application only after successfully presenting two pieces of evidence to an authentication mechanism.
So in addition to providing login credentials, broadcaster would also need to go through another step, confirm the email address in order to get access to Cleeng platform.
This way we add an extra layer of security in the login process to reduce the chances of account hacking and data breach.
How does it work?Add your login credentials.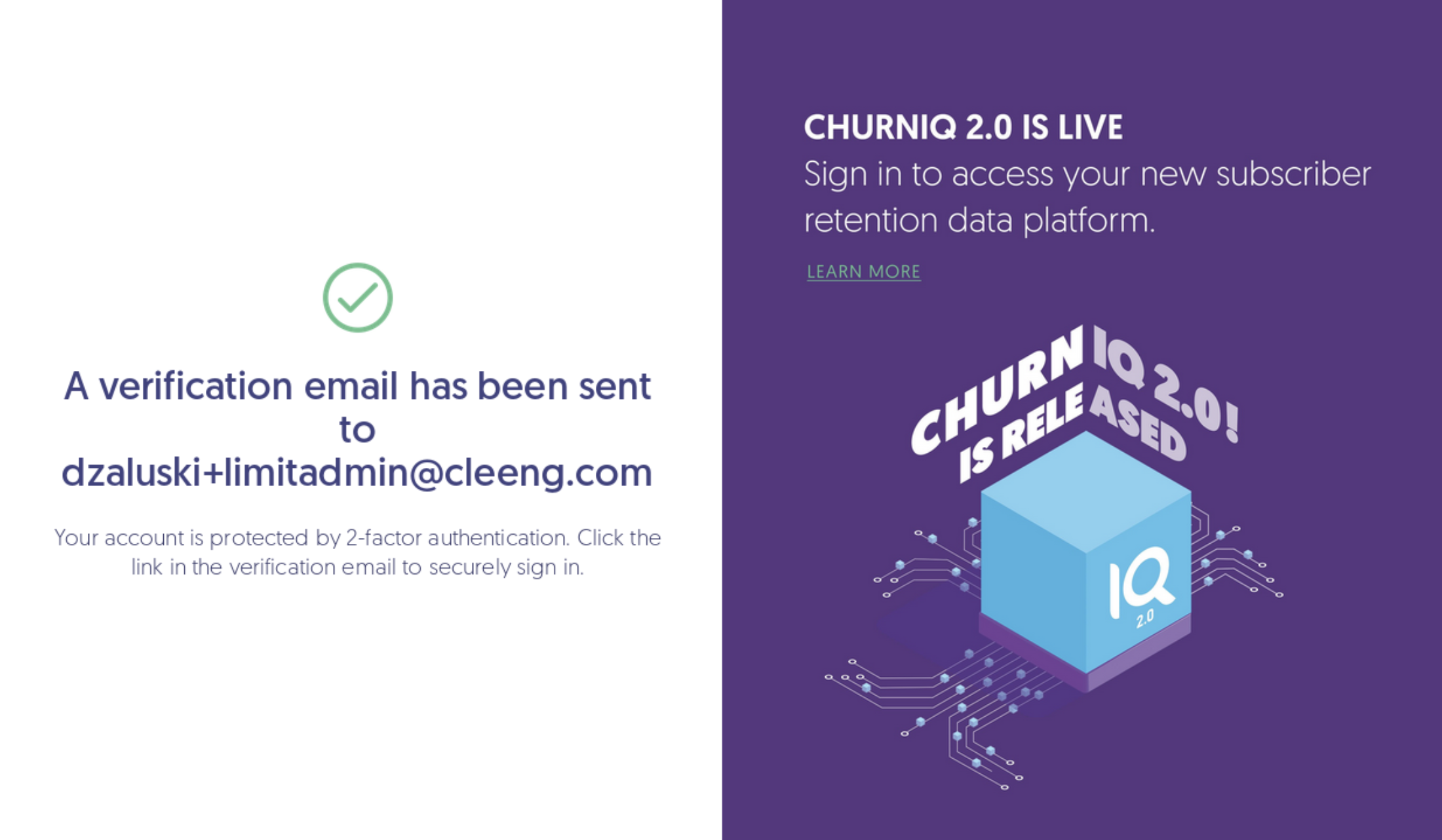 A verification email will be sent to your email box.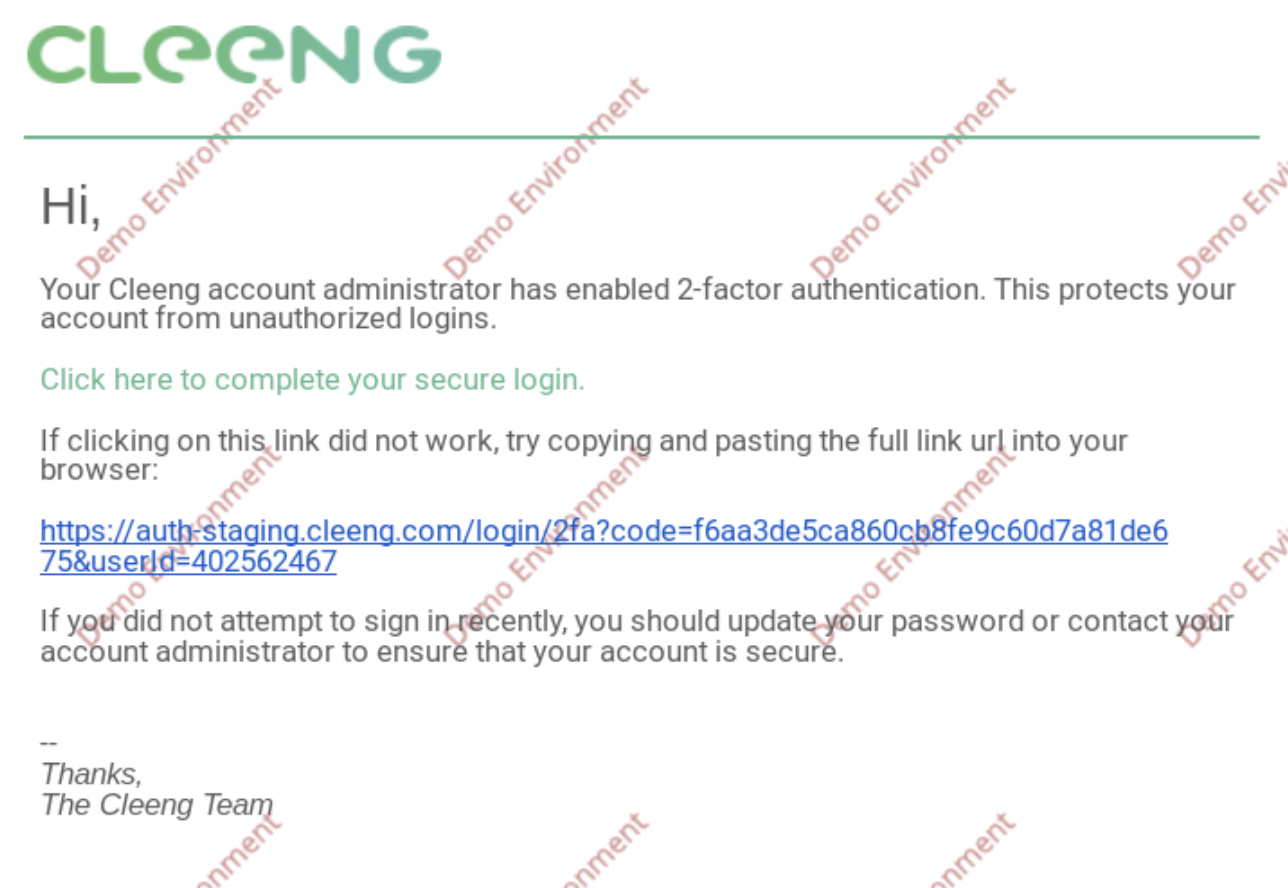 Verification email. (the link will be valid for 30 minutes)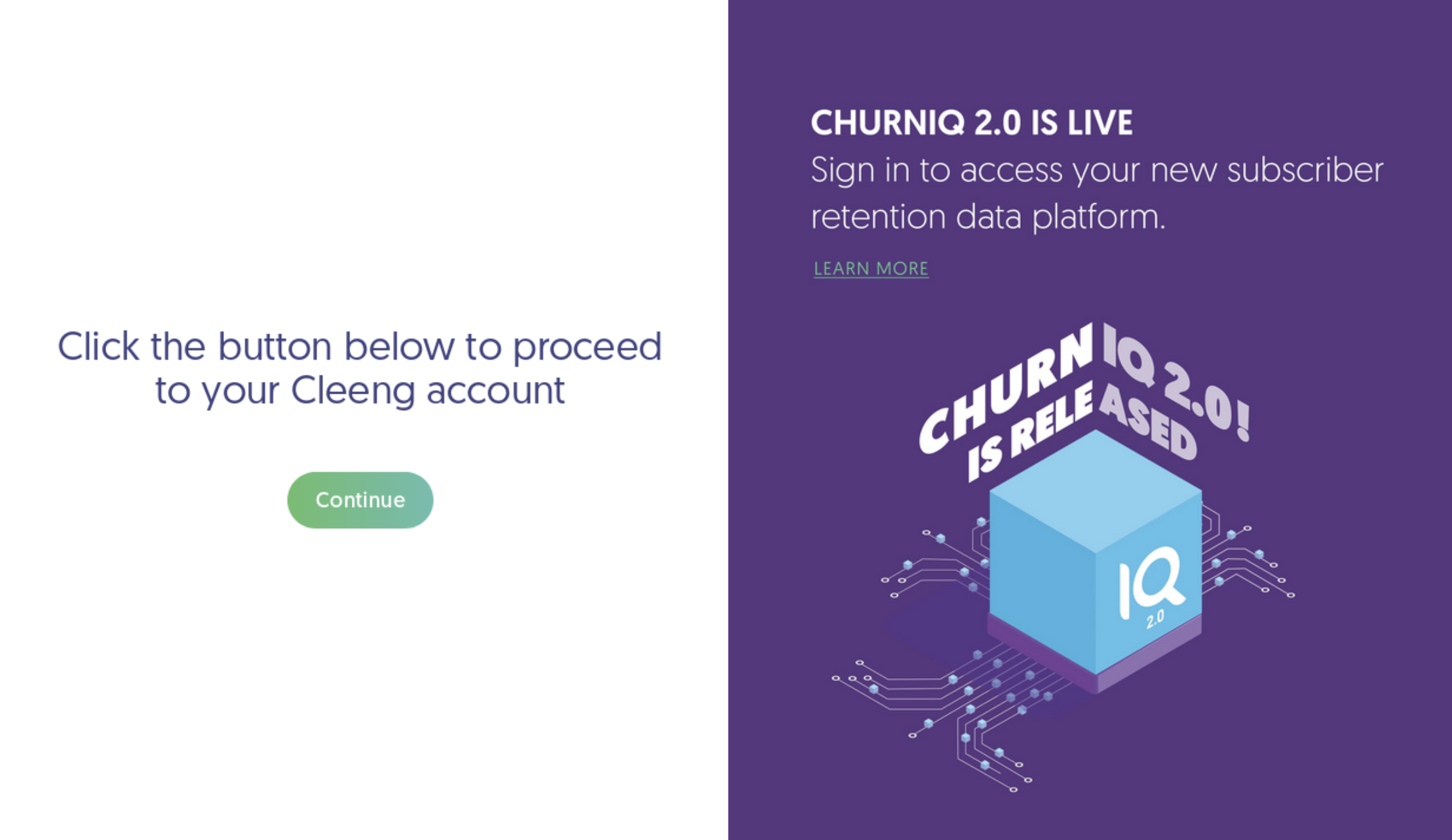 After verifying your email you can then continue to the platform.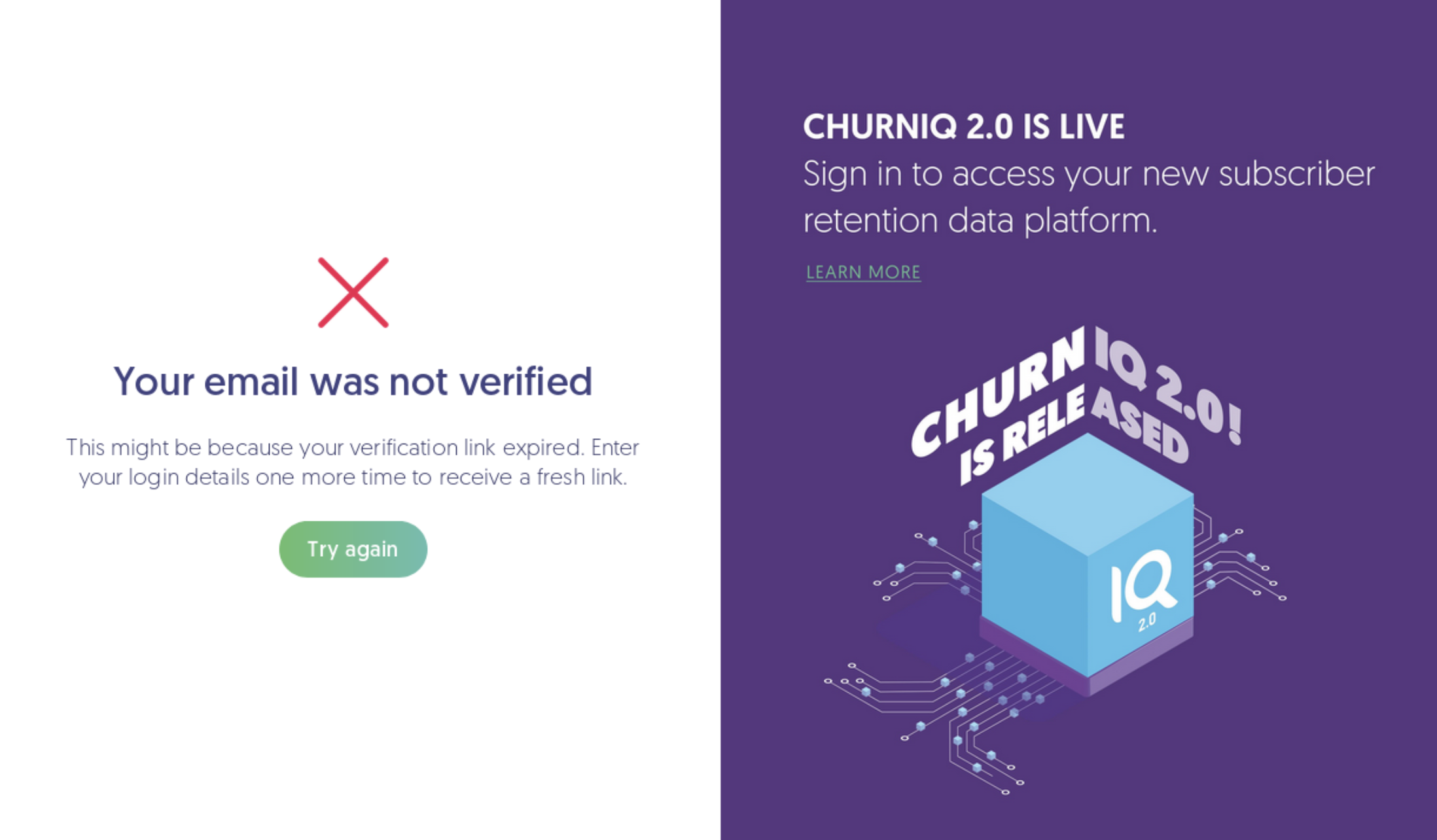 If your email has not been verified, you would need to click "Try again" button to re go through the verification process.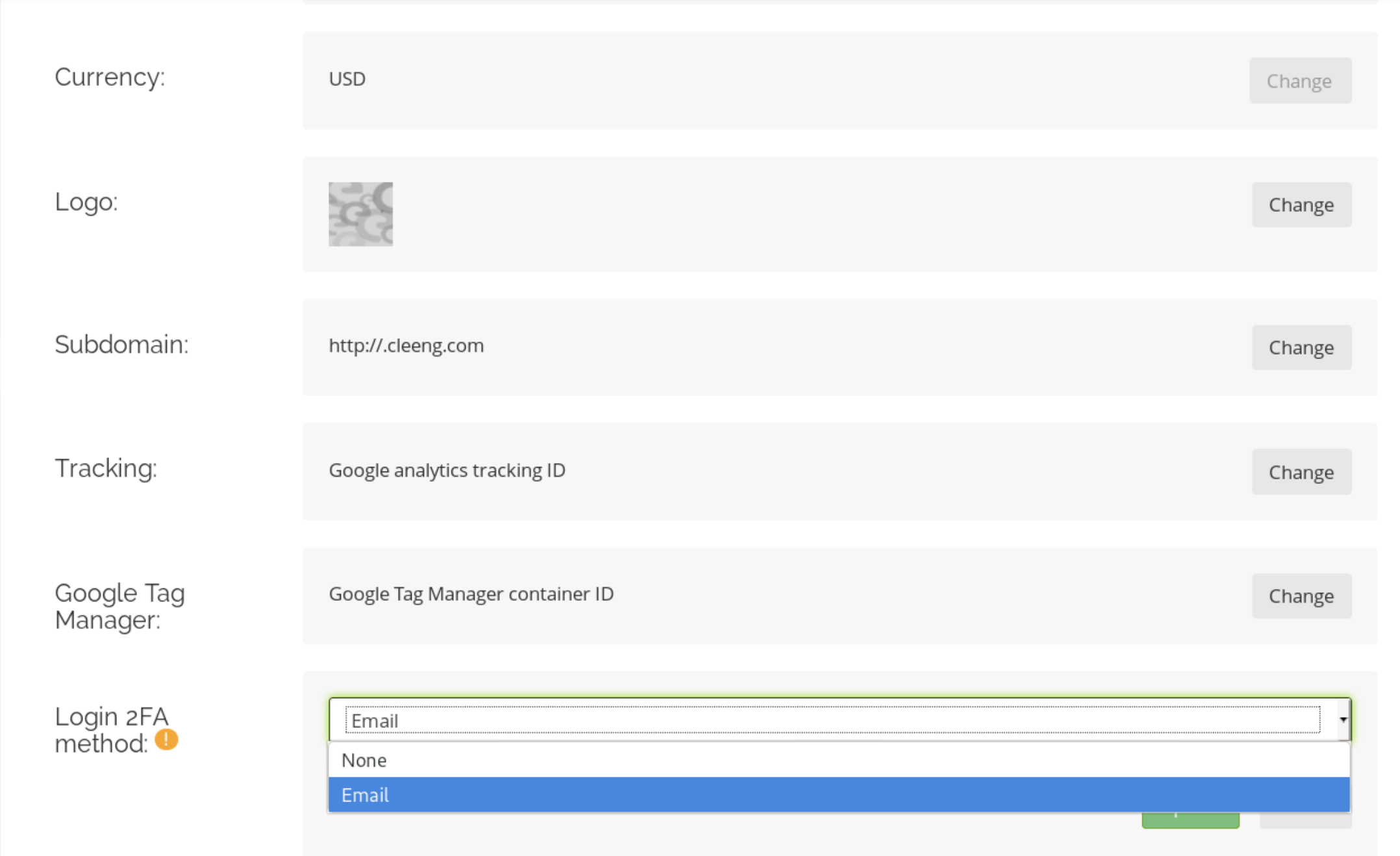 You can set it up by navigating to Admin & Tools > Company profile page
It can be enabled/disabled for all your dashboard users by the main account holder or by any other your admin accounts that have permission granted for "settings".
Note:
You will not be able to get access to the Cleeng platform through the legacy login page anymore. It is required to go to the new page and complete the two-factor authentication procedure in order to log in.