Our existing clients have integrated MediaStore SDK into their solutions to improve conversion.
If you would like to have a glimpse at those, please click through the links below:
Tennis Channel International
Please see below screenshots from Tennis Channel International to give you a quick glance at the product in action.
Step 1: Renowned Registration Form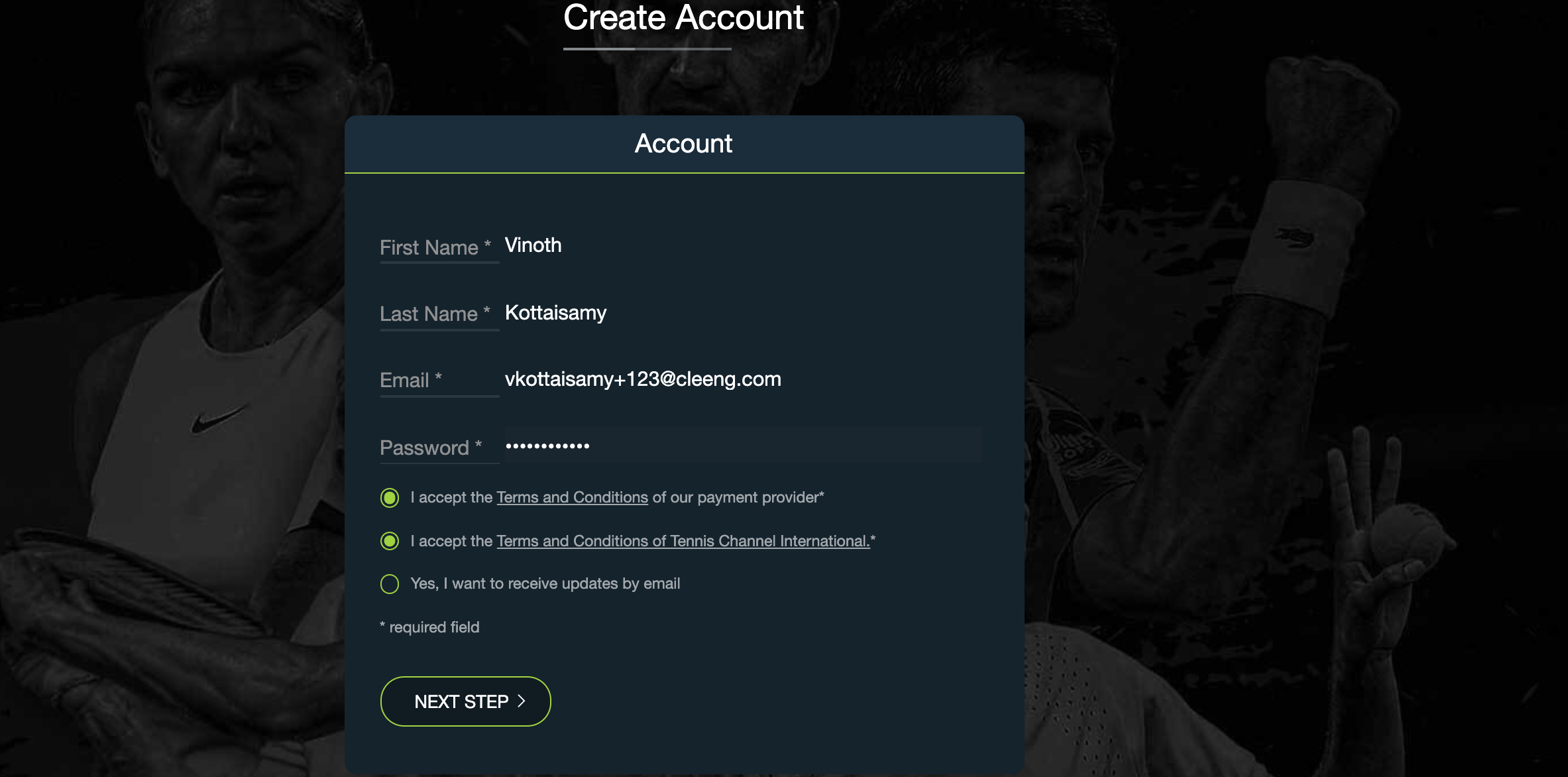 Registration Form
Step 2: Offer Listing/Display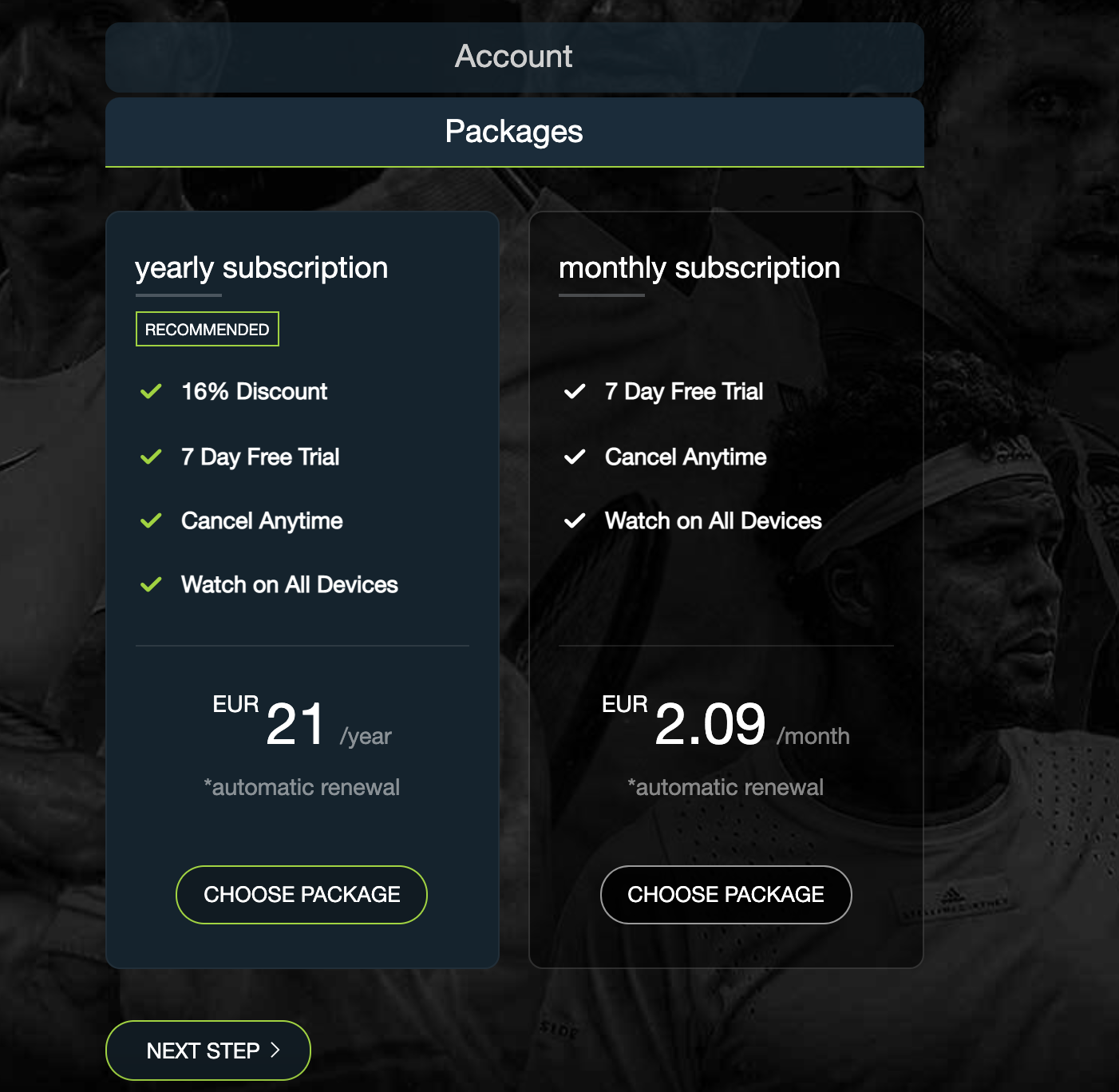 Offer Listing
Step 3: Customized Payment screen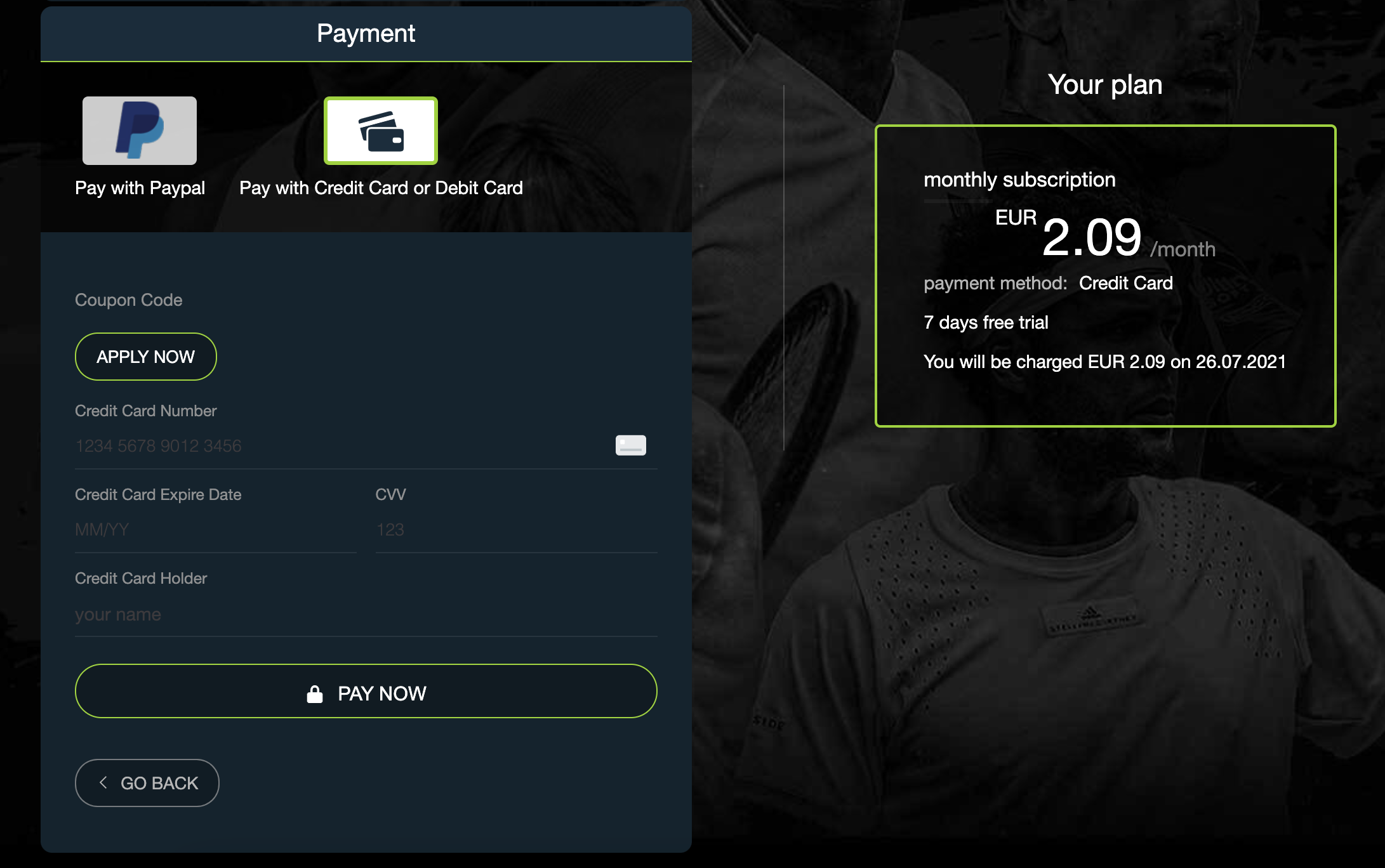 Payment Screen
Step 4: User signed automatically to consume the content
Additional - Login Screen for returning users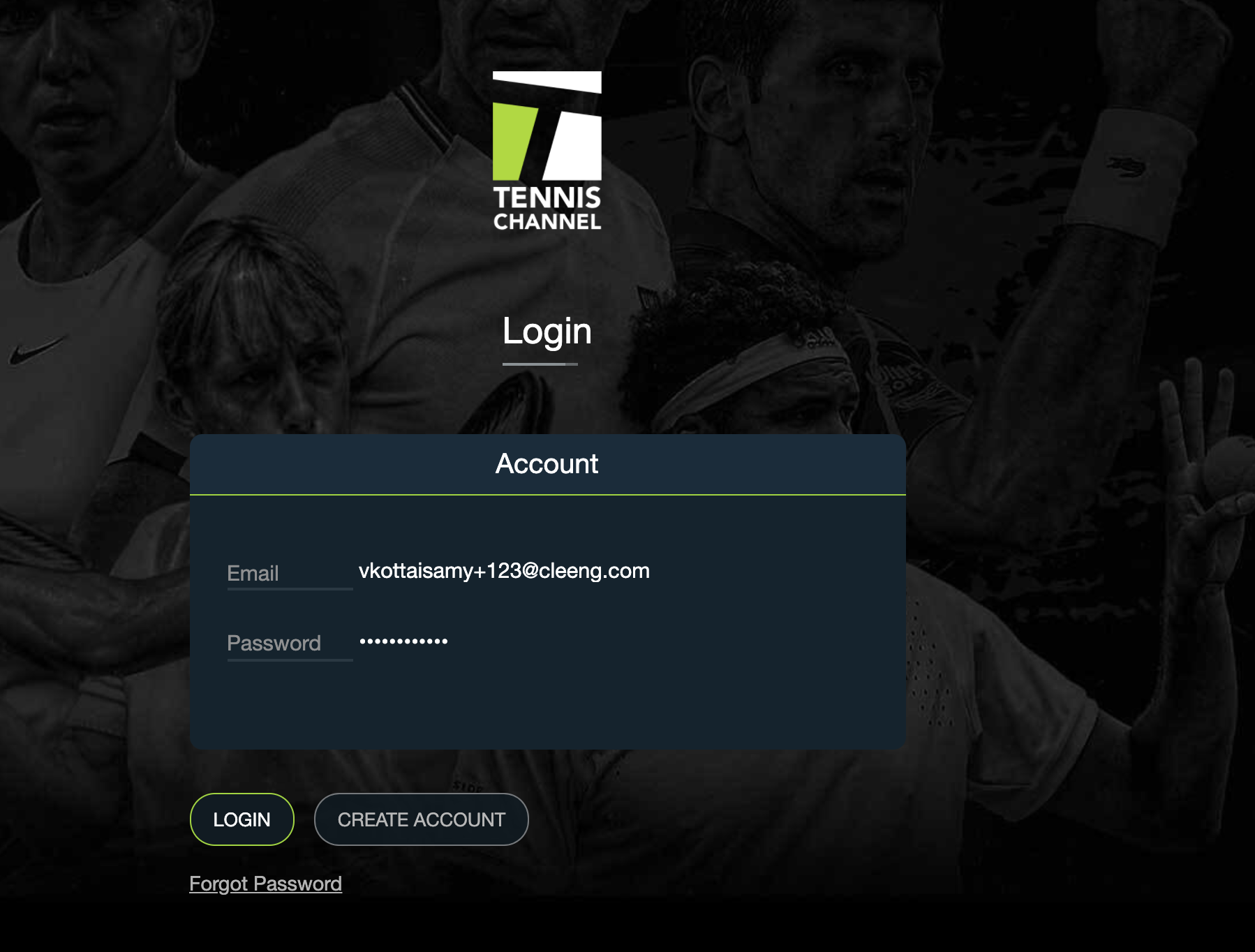 Cinessance
Please see below another example of MediaStore SDK in action - Cinessance implementation.
1. Registration Page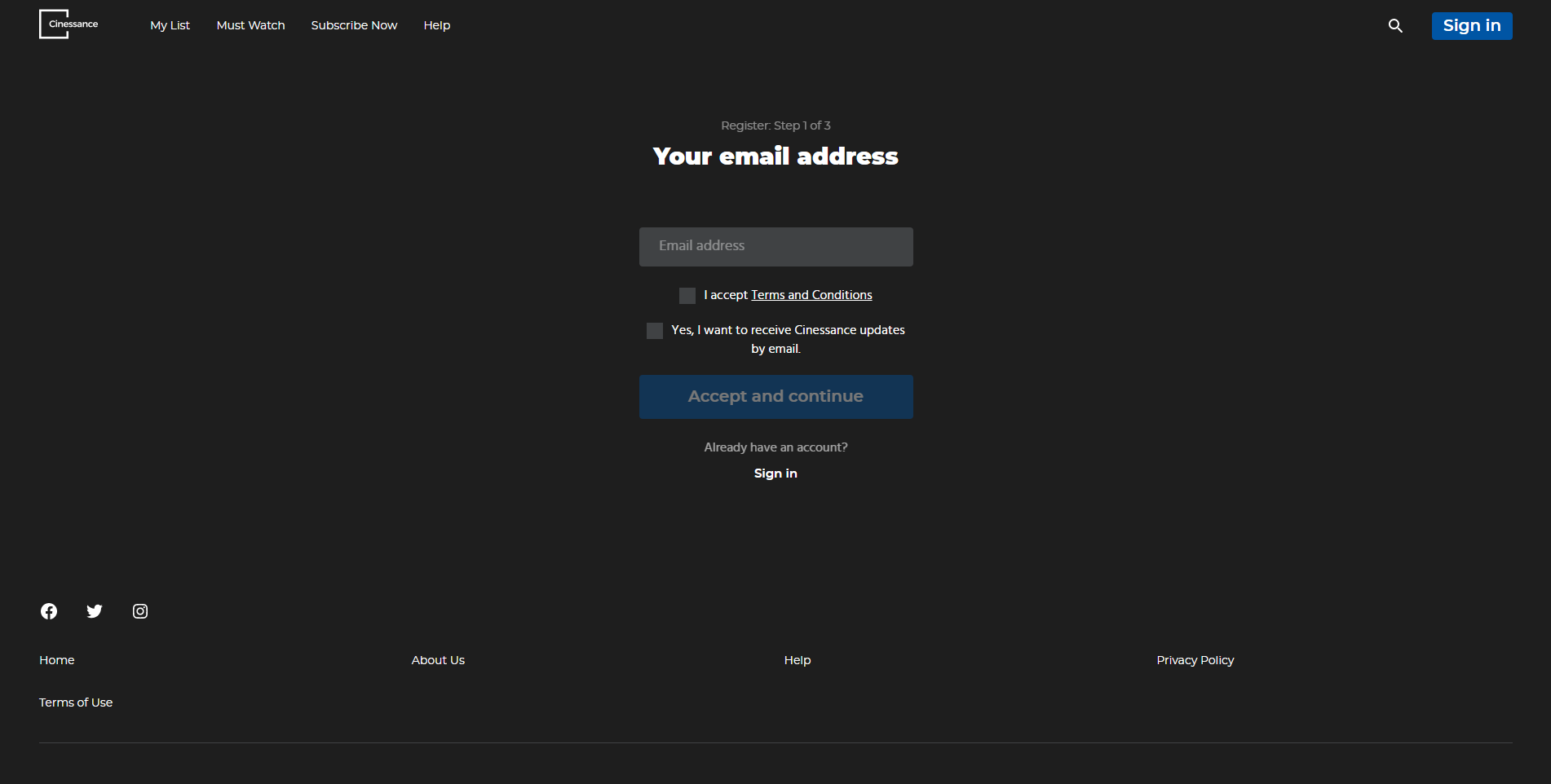 Registration
The registration process involves 3 steps: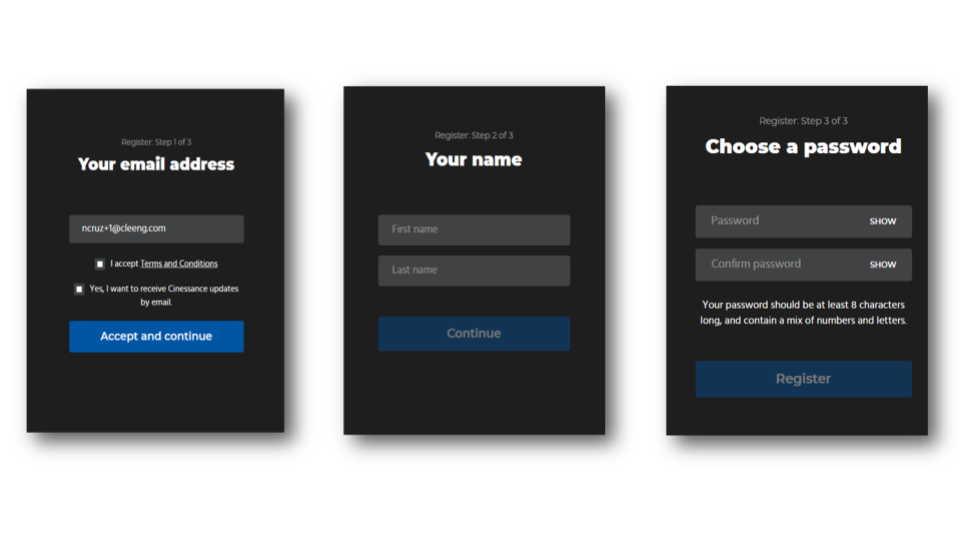 Registration Steps
2. A simple and clear Sign-in Page for returning customers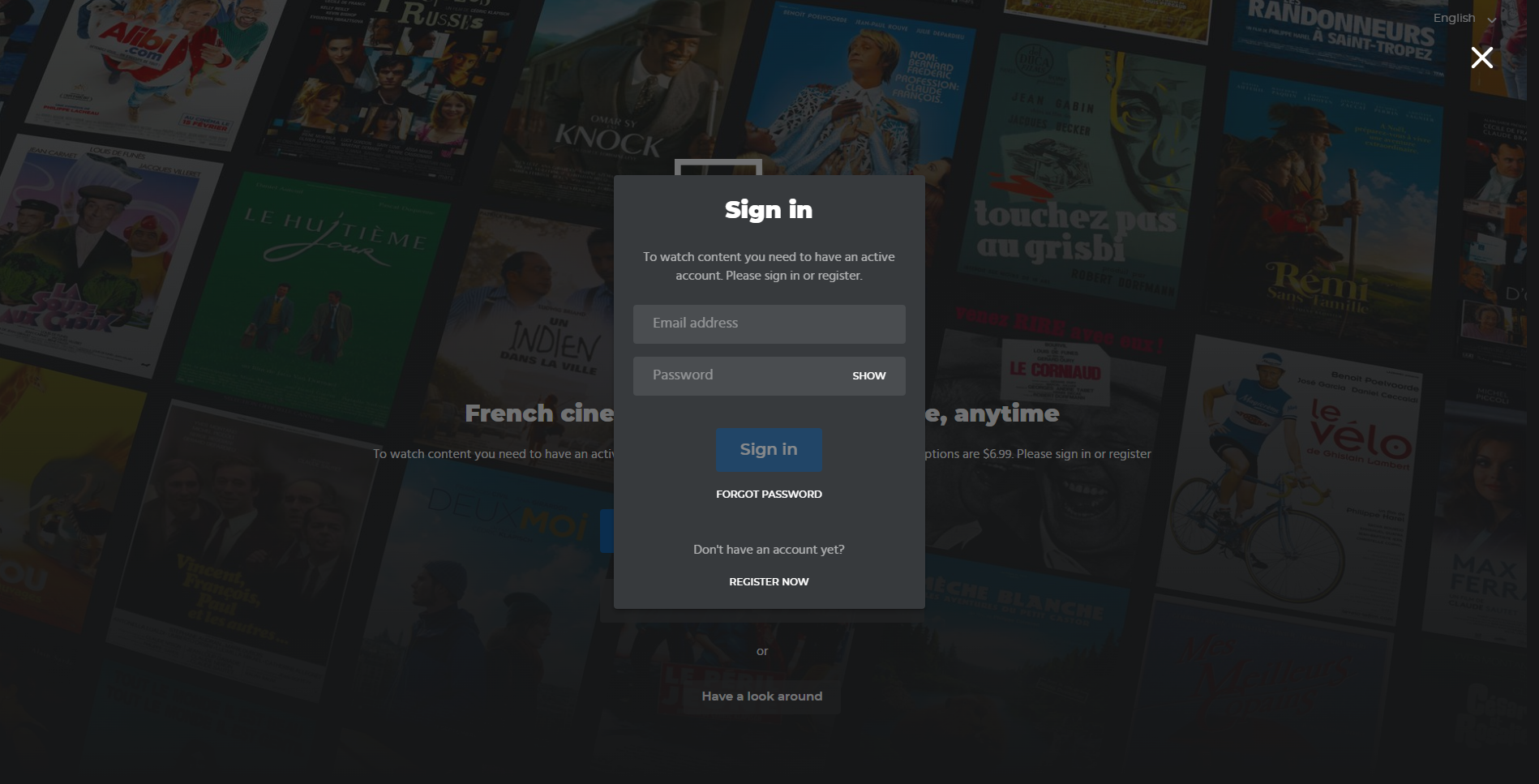 Sign in
3. Checkout - with card and PayPal payment and trial available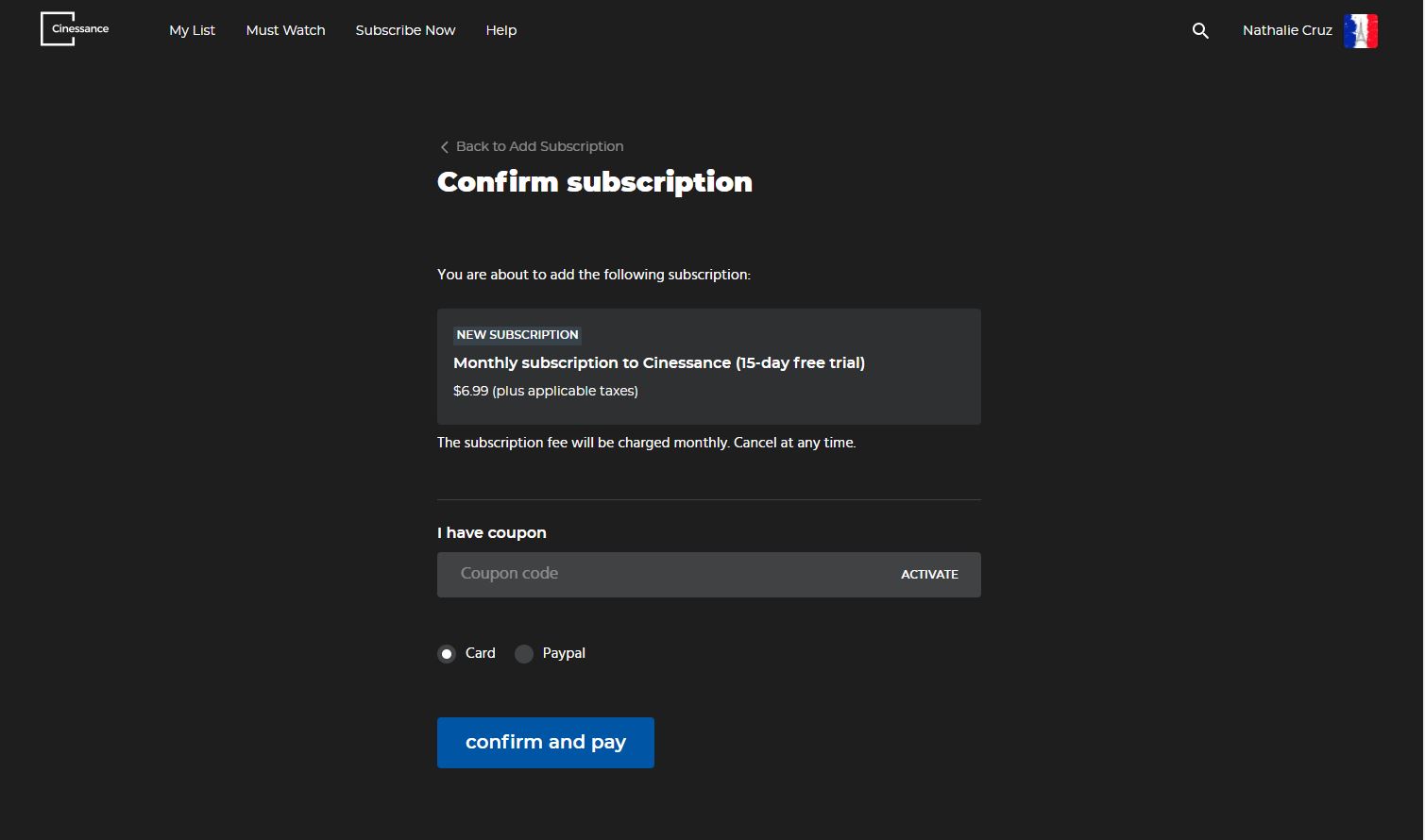 Checkout
4. User-friendly My Account that lets customers see account details, subscriptions, and payment history
My Account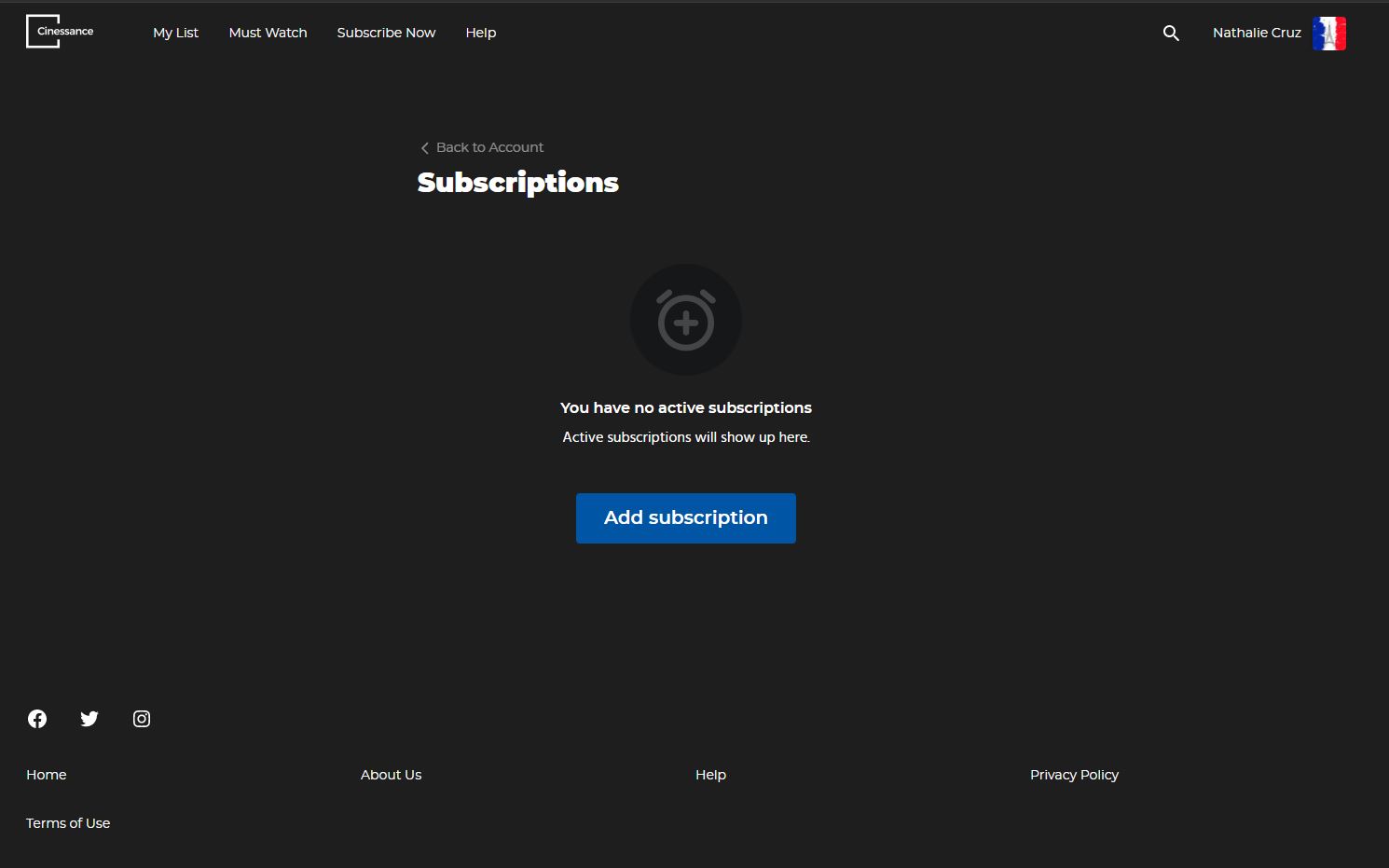 My Account - Subscriptions
My Account - Payment History
Learn more
Please refer to our FAQ if you need more information about the product.
Still have questions, you can write an email to broadcaster support or use this form.