Setting up a subscription offer using Cleeng Core is super simple. Above, you'll find a comprehensive guide on how to do so using either Cleeng's API's or the broadcaster dashboard. But firstly, what do you need to start selling your content?
Video content that you have the right to sell and that you believe may pick up quickly among your viewers,
A website that you plan to sell your videos from,
An account with one of the OVP's where you need to upload your content prior to selling them with Cleeng.
Once all of the above are ready, you can take the next big step and the best part is you don't need to be a super techie to do it - it's really easy!
If you are using the Cleeng API's to set up your subscription please visit our Developers Portal for more information
If you are creating and uploading your content through the Cleeng dashboard, please follow the steps below.
STEP 1. Creating a subscription offer
1. Log in to your Cleeng account.
2. Click on 'Subscription' tab under the "My Offers' section on the left menu of your dashboard. From here you can create new subscriptions and edit the existing ones.

3. To create a new subscription click on the blue button 'Create subscriptions'. Then choose the 'Subscription' offer type.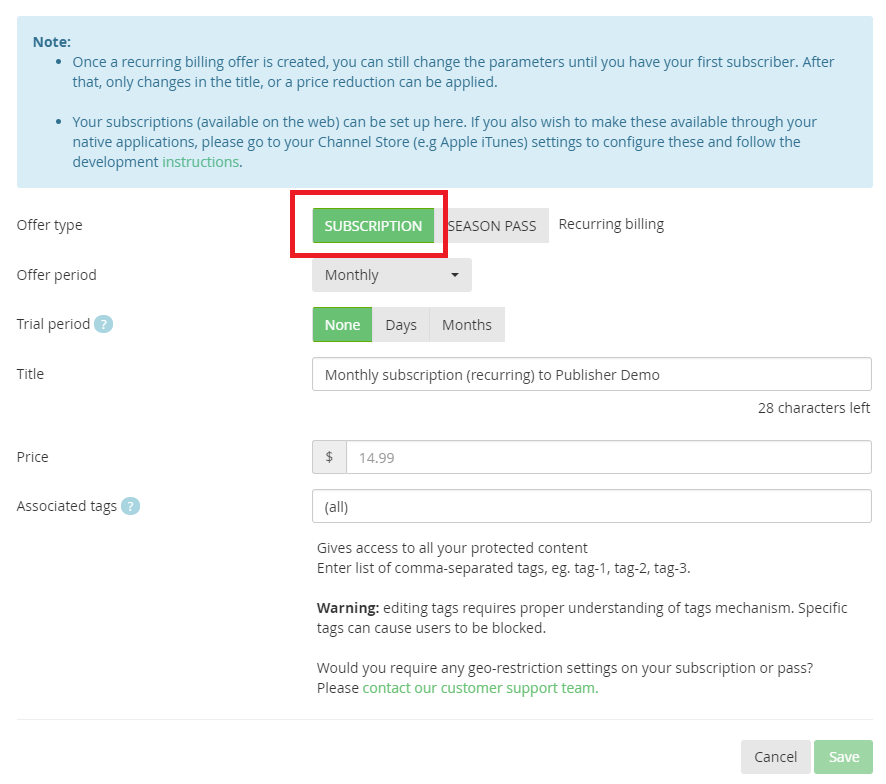 Here you can:
set up the offer period, defining the recurring period.

decide if the first offer period will be free: if you check this option your subscription will always start with one free period (week, month, etc). After the free period is over your viewers will be charged at a full price.
add the title of the membership.
decide upon the price.
* The 'Associated Tags' option is used only if you will apply tags to your VODs using our API.
STEP 2. Create a video-on-demand
Go to your dashboard section 'Video-on-demand' and click on the button 'Create new video offer'. You can also watch a video tutorial here for an in-depth breakdown.

OPTION 1:
If you want the video to be available only as a part of a subscription (where your viewer sees only the 'subscribe' button)

Choose 'Part of a subscription/pass only', as shown in the picture below: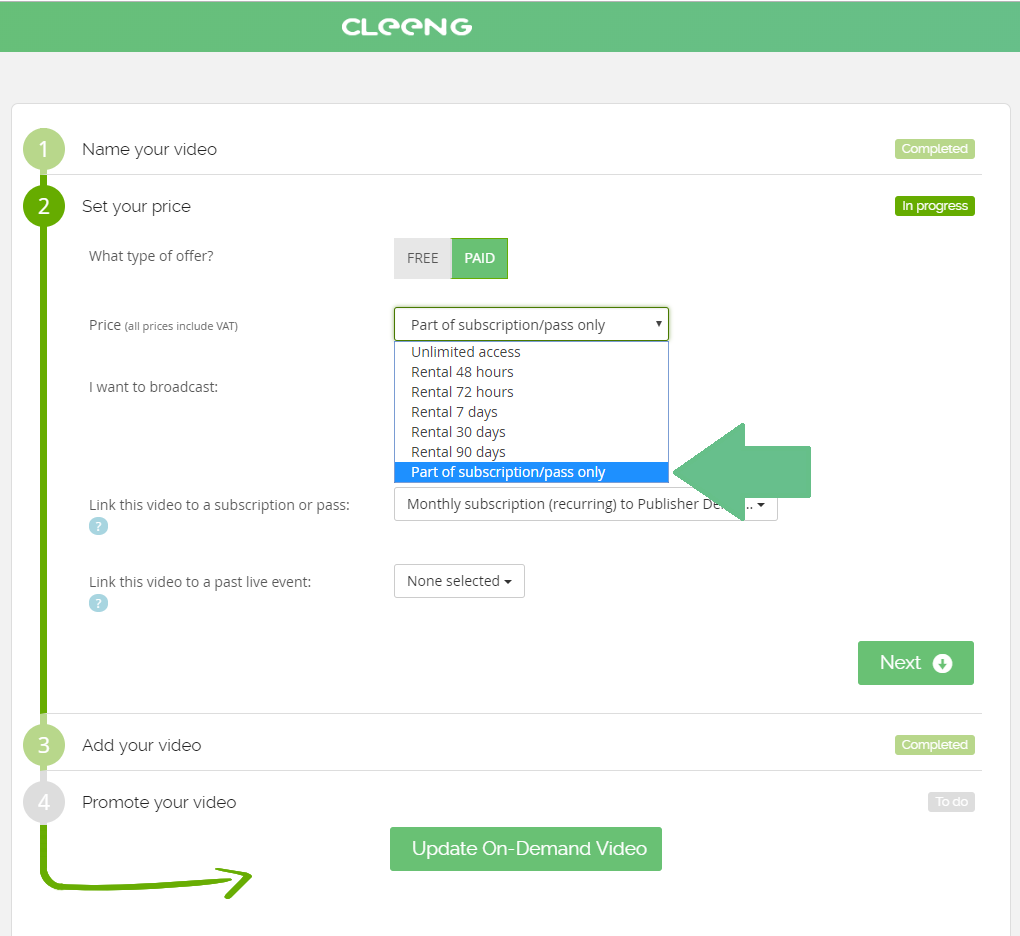 The end result: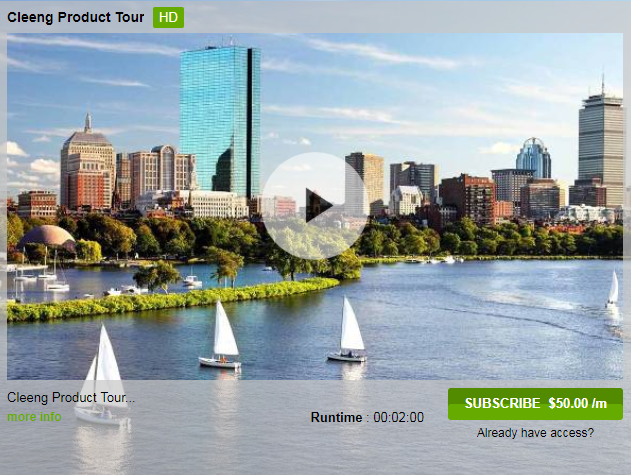 OPTION 2:
If you want the video to be available as a part of a subscription, but ALSO as a single offer (your viewer now sees 2 buttons, one for a single purchase and another for a subscription option where you define the price and rental time for the video)

Choose the membership that you previously created from the drop-down menu.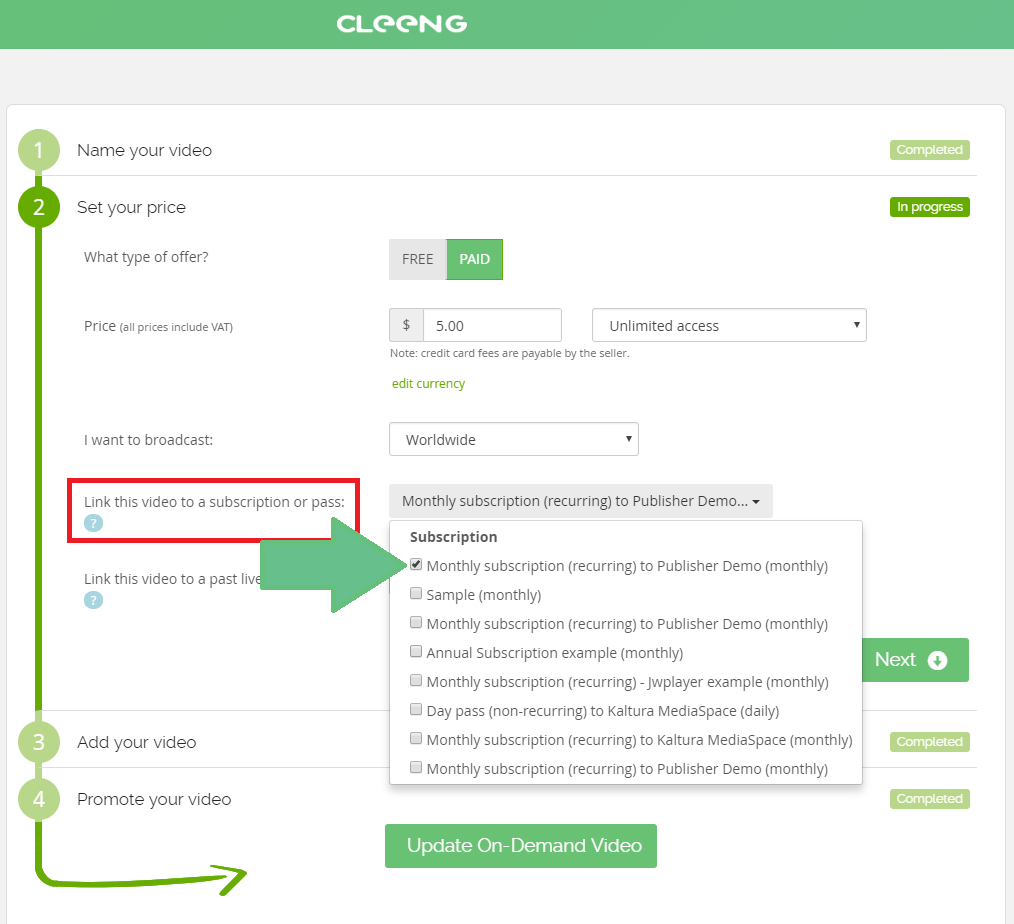 The end result: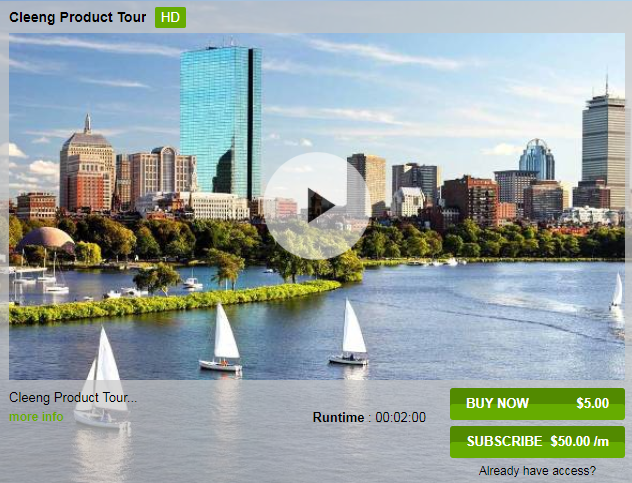 STEP 3: Embed the video onto your website
Once your video is ready, copy the embed code of this video.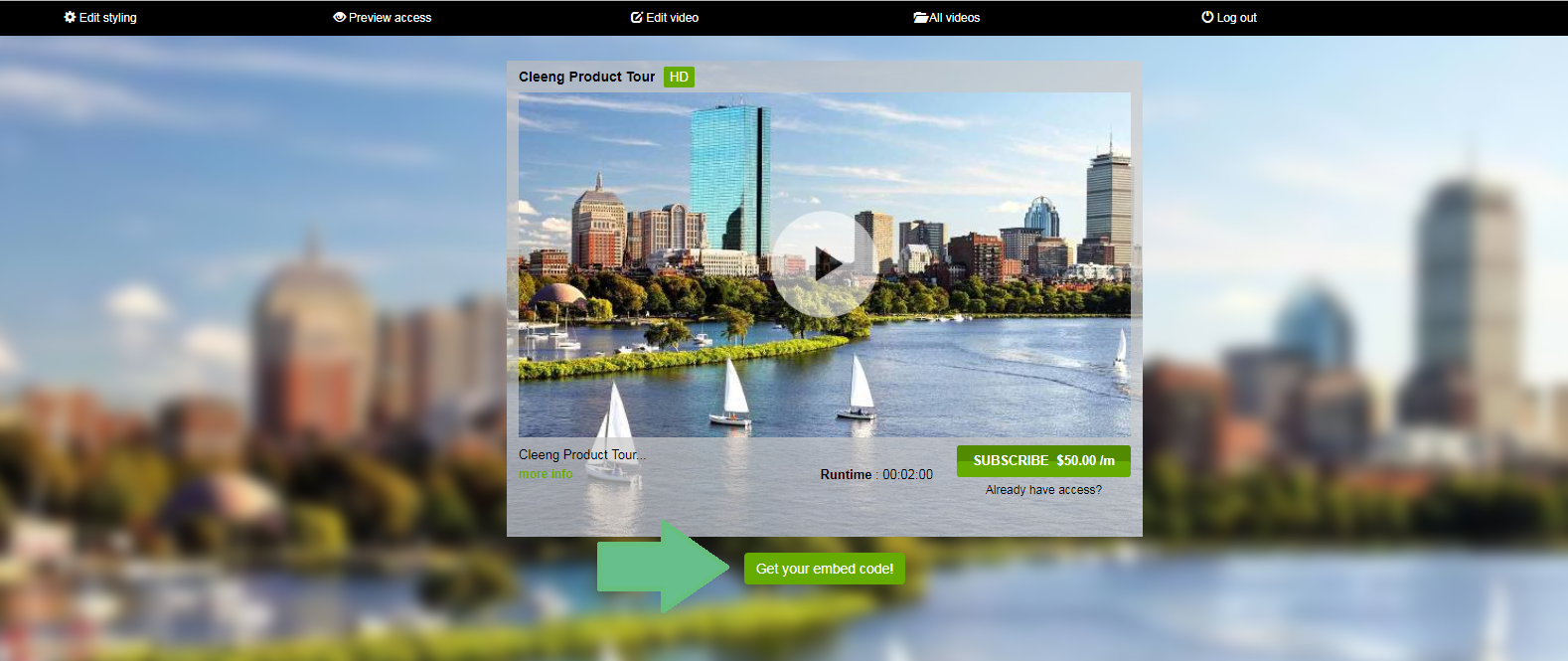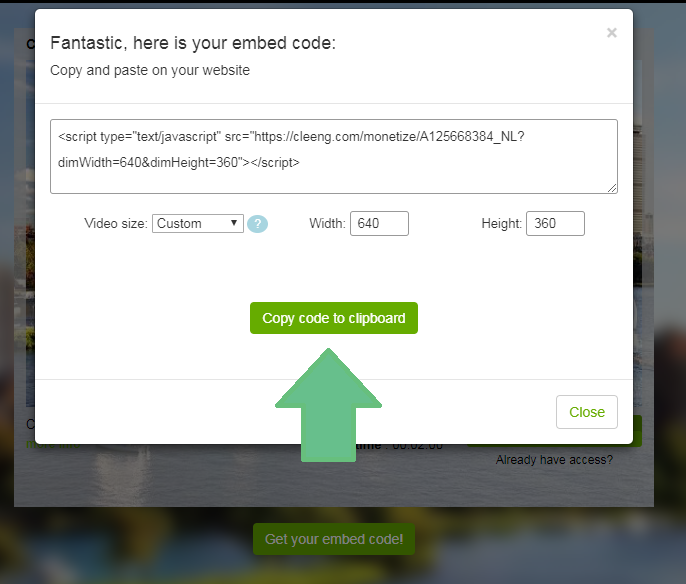 You now can paste it onto your website and start selling!